Our Story
The Closet Butler has been organizing homes and businesses throughout the Western United States since 1993. Located in Northern Utah, we are an industry leader in custom storage design and installation for new home construction, home remodels, and commercial projects .
We are committed to offering the highest quality product at a reasonable price. Our expertise and vision allow us to design your space in the most innovative and creative ways possible. We use only the finest hardware and materials. In addition, every job will be installed by a member of our staff, not a subcontractor, so we can ensure your satisfaction.
We look forward to working with you to create a space that fits your personal style and organization needs.
The Saddler Brothers-Where It All Began
We get asked a lot, "How did you end up doing closets for a living?" That's a very good question.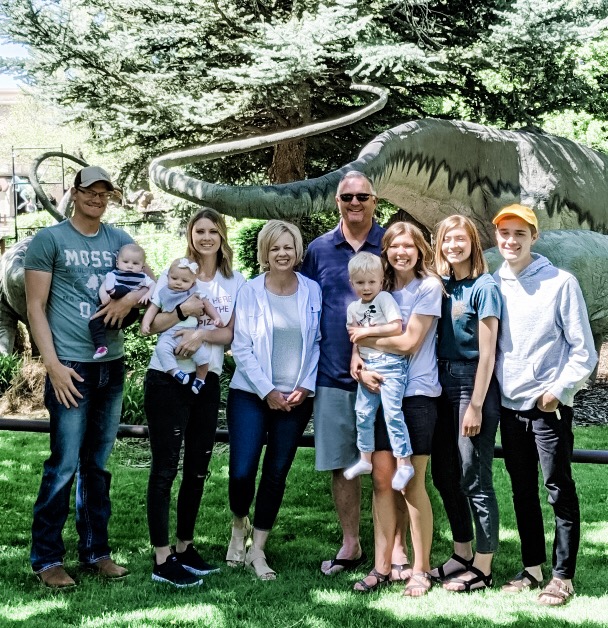 Owner / Manufacturing and Installation
In 1994 Steve began working for a closet company in the Salt Lake area. After years of working in the industry, doing everything from tear-out and paint, to manufacturing and installation, Steve began to have a vision. He decided it was time to bring his work closer to home, and strike out on his own. At dinner with extended family, he told them of his plan. Brainstorming for a name began, and before long The Closet Butler was born.
From humble beginnings in Northern Utah, Steve has realized that through hard work, integrity, and the support of his immediate and extended family, the American dream is alive and well.
Owner / Sales and Marketing
The story begins much like most good tales. Boy falls in love with a girl, girl's father says, "Hey, would you like to start a closet company with me?"
Over twenty-seven years, 2 states, and a lifetime of experience later, Brian has worked his way through every job in the industry to bring him home, working with family to make their shared vision come true. That vision? To make The Closet Butler an industry leader, and the premier closet company in Utah. And yes, that girl is still around, cheering him on.